Please use the menu below to navigate to any article section:
Since the onset of the Covid-19 pandemic, demand for housing across the country has swelled to new highs, and Victoria's capital isn't immune.
Melbourne house and unit price growth gained momentum over the December quarter as buyer and seller activity rebounded post lockdown.
Melbourne's house prices reached a new record high at $1.1 million, which is the strongest annual gain since 2010, at 18.6% – this represents a $660 per day increase over the quarter.
Unit prices increased 3.9 per cent over the quarter to a new record high of $593,387, this is the strongest quarterly gain in two years.
Melbourne is widely known as one of Australia's most expensive cities to live in, following closely after Sydney.
Median property prices don't come close to those in Sydney, but after a dip in the market in 2020 amid the extended state-wide Victorian Covid-19 lockdown, property prices have skyrocketed.
Maybe you're selling a Melbourne property soon and want to know where it stacks up against the most exclusive, or you're just curious to know where the most affluent neighborhoods are.
These are the suburbs with the highest median house prices in Melbourne, using data from Domain and realestate.com.au.
1. Toorak – $5.38m
Toorak, one of Melbourne's most exclusive and affluent suburbs, is a long-standing front runner for property prices so it's no surprise to see this suburb at the top of the list yet again.
Toorak is located about 5km south-east of the CBD and has a range of luxury properties on offer.
The median house price is currently sitting at a whopping $5.38 million with rent costing an average of $1,100 a week. Units are about $897,000 with an average weekly rent of $440.
2. Kooyong – $3.4m
Kooyong is a small suburb about 7km south-east of the CBD, filled with apartments, parklands, ovals, and fields.
The median house price in Kooyong is $3.4 million with an average rent of $900 a week.
Units sit at a median of $949,000 and would cost you about $545 a week in rent, more expensive than nearly every other suburb on this list.
3. Brighton – $3.31m
The third most expensive suburb in Melbourne, Brighton, is situated 11km away from the CBD.
The area is known for its beaches and luxury real estate from Victorian and Gregorian eras.
The median house price is currently $3.31 million with an average weekly rent of $990 a week.
The median unit price is about $1.14 million and rent will cost you an average of $550 a week.
4. East Melbourne – $3.3m
East Melbourne, only 2km from the CBD, is an affluent suburb that gives you the convenience of city living with the added bonus of parks and greenery.
You'll find some of Melbourne's oldest apartments and grand Victorian terraces.
The median house price in this area is about $3.3 million.
Renting a house comes in at a whopping average of $850 a week.
Units are slightly more affordable:
a median price is of $758,000, and
an average rent of $450 a week.
5. Canterbury – $3.3m
Canterbury, located in between Balwyn and Camberwell, offers historic residences and Melbourne's oldest schools.
Houses come in at a median of $3.3 million and units come in at a median of $934,000.
Renting doesn't come cheap either with an average of $895 a week for houses and $485 a week for units.
6. Middle Park – $3.23m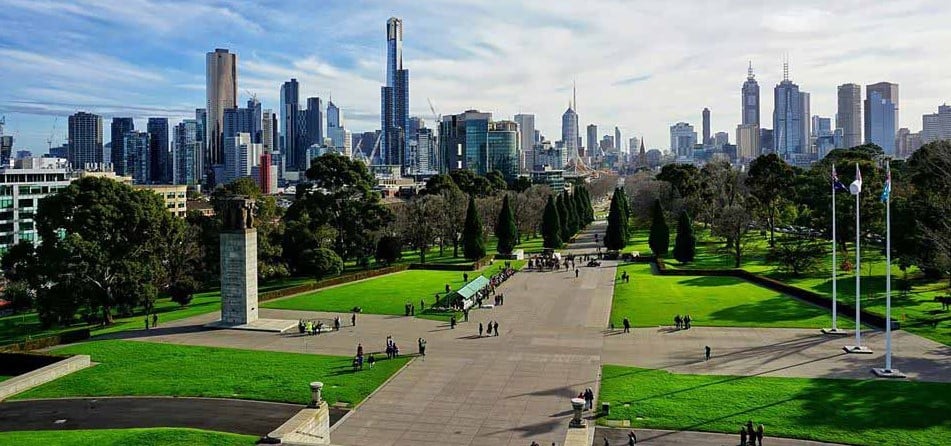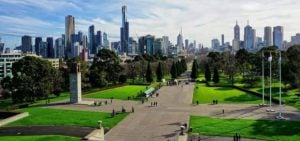 Middle Park is a bayside suburb that's located right outside of the CBD, about 3km away.
There have been development restrictions in the area, driving up the cost of property.
Houses come in at a median of $3.23 million whereas units would cost significantly less at a median of $1.2 million.
The average rent for houses is about $800 a week and $440 for units.
7. Malvern – $2.88m
Malvern, situated about 10km south-east of the city, has prices similar to those in Balwyn.
The median house price is $2.88 million whereas the median unit price is $740,000. Renting will cost you around $850 a week for houses and $393 a week for units.
Malvern has lots of greenery, open spaces, boutique shopping and Victorian mansions.
8. Balwyn – $2.78m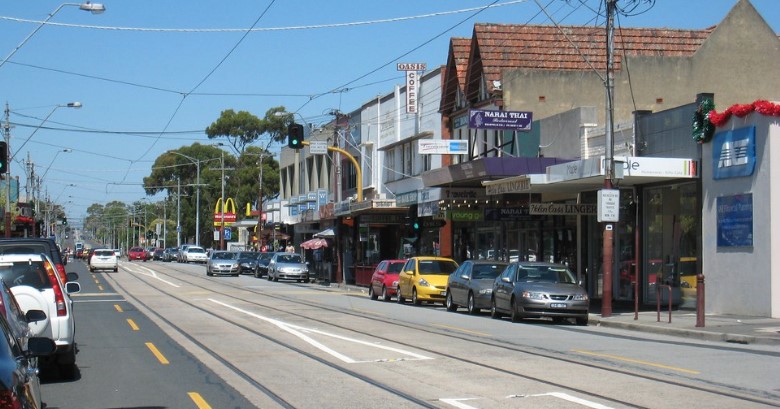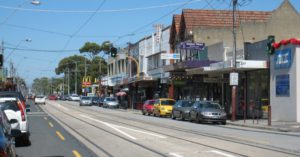 Not so far from Camberwell, Balwyn is home to many refined mansions, lush gardens and cafes.
With a median unit price of $887,000 and average rent of $410 a week, they're actually one of the more affordable on the list.
Houses, however, come in at a median of $2.78 million and would cost you about $735 a week if you were renting.
9. Kew – $2.56m
Kew, only 5 to 6km east of the city is another suburb that has easy access to the CBD with its tramline.
The Victorian and Edwardian homes are owned by couples and older families. The price to buy a home is about the same as in Camberwell, $2.56 million for a house and $898,000 for a unit.
Renting is a little more expensive though, $760 a week for houses and $430 for units.
10. Camberwell – $2.55m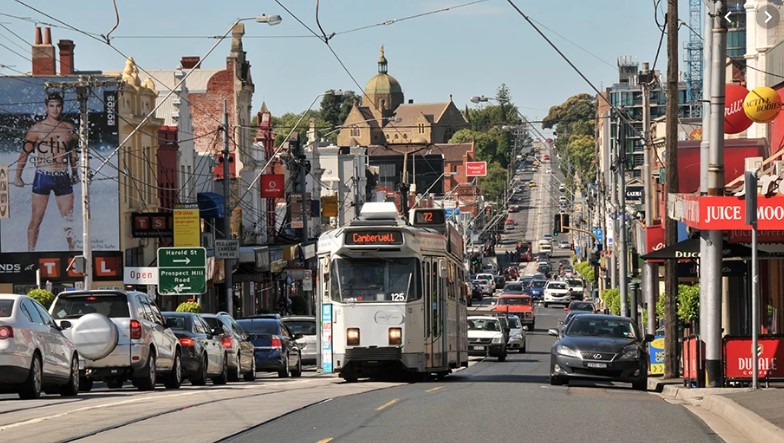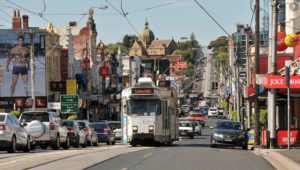 Camberwell, the tenth most expensive suburb in Melbourne, is located about 10km east of the CBD.
It offers its own long shopping strip and easy access to the city via tram, making it perfect for young families.
Despite median house and unit prices falling over the past year, they still sit at a hefty $2.55 million for houses and $850,000 for units.
If you're looking to rent, it'll cost you about $793 a week for houses and $450 a week for units.